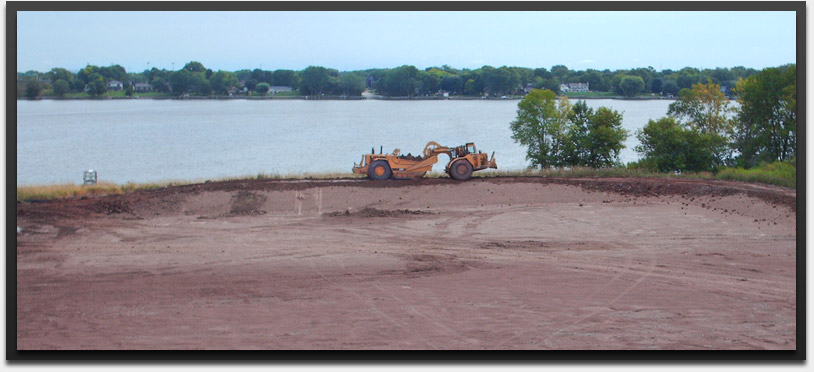 Environmental Remediation
Gene Frederickson Trucking & Excavating offers a full range of Environmental Remediation services including, but not limited to:
Contaminated Soil Remediation/Cleanup
Underground Storage Tank Removal
Demolition
UST/AST Site Assessment
Waste Handling
Petroleum Impacted Water Transportation
Our employees are specifically trained to safely and cost-effectively manage contaminated materials and job sites while adhering to environmental regulations. Job site experience and knowledge of environmental regulations and protocol have provided us with the opportunity to work on projects such as the Fox River Cleanup Project.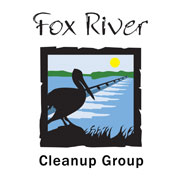 Regarded as the largest river cleanup in the history of the United States, Gene Frederickson Trucking & Excavating has been an integral team member of the cleanup of Wisconsin's Fox River System since 2004. Our crew of professional drivers, operators, and project managers has provided both site and grading work, and also the hauling of over 52,000 loads (1.14 million tons) while traveling over 3.4 million miles.
Our efforts are not only measured in the numbers, but also in the overall concept of "Hauling Today for a Better Tomorrow". Gene Frederickson Trucking & Excavating has current contracts related to the project that extend well into 2017.
Gene Frederickson Trucking & Excavating has also worked with several other companies and organizations on environmental remediation projects including:
AECOM, Eagle Flats; Appleton, Wisconsin
City of Appleton, Wisconsin
City of Kaukauna, Wisconsin
Condon Oil Co., Wisconsin
Foremost Farms USA, Wisconsin
Jack's Pizza, Little Chute, Wisconsin
U.S. Oil, Inc., Wisconsin
The Weyerhauser Co., Wisconsin
Envirocon, Inc., Camp Marina (WPS); Sheboygan, Wisconsin
GW Partners, LLC, Little Lake Butte Des Morts Cleanup Project; Neenah, Wisconsin
Call us today at (920) 766-1100 for a quote or to find out how we can assist you on your next project.
---
Photo Gallery